The rattles the rattles!
Native American rattles, aboriginal musical instruments, are typically constructed of natural gourds, condensed milk cans and evaporated milk cans, desert willow handles, palm seeds to make rattle sounds, agave cord, willow and mole fat handles.
GOURD RATTLES Kumeyaay music Cocopah musical instruments Native American Indian Indigenous People of Southern California San Diego.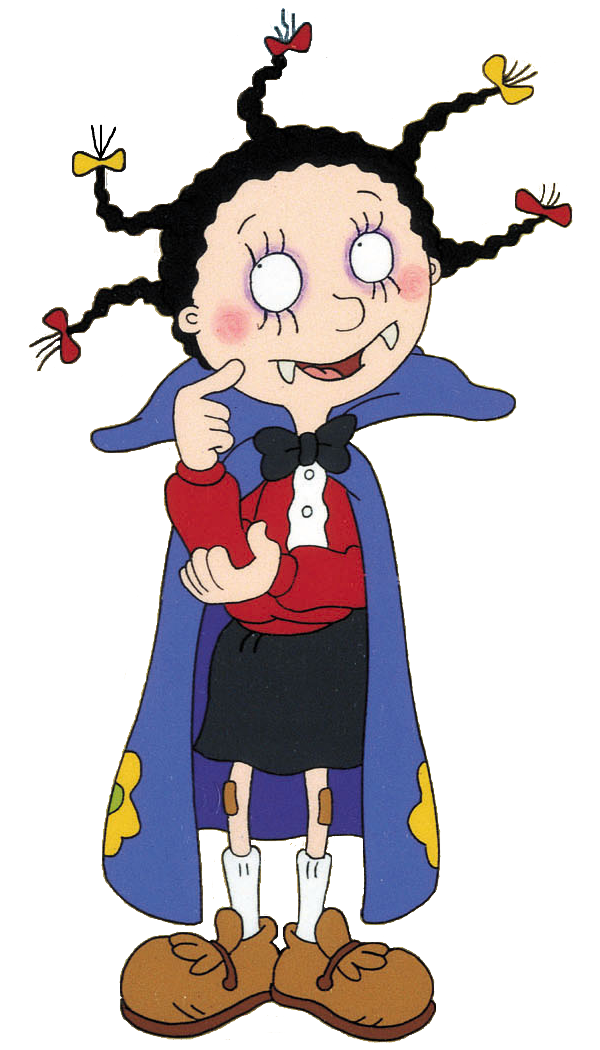 qcouh.zaoan.us