The philosopher kings the philosopher kings
PS - I am currently re-writing all the main philosophy / physics pages. For these education pages I hope to write a short treatise on how we can improve our educational system, founded on one simple principle.
All things in the universe are interconnected and evolving (the dynamic unity of reality ).
The central thesis is that education should be founded on truth and reality, and in particular how this relates to the interconnection of Mind (cultural knowledge and truth), Matter (biological knowledge and how our bodies are interconnected with other matter around us) and Space (our environment, society). These three things are clearly interconnected (in physical reality), so you could call this an evolutionary / ecological approach to education, founded on a metaphysics of Space / wave structure of matter.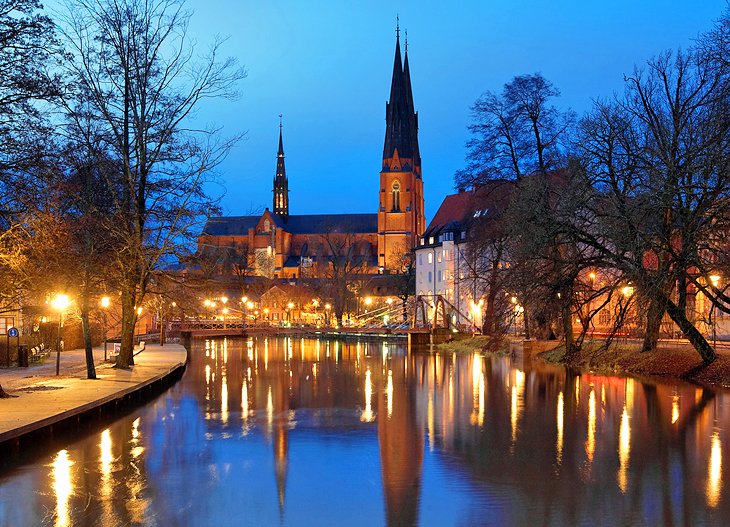 rwuzn.zaoan.us